About Us

Reaching the Outer Edge of Humanity
to
Give the Inner Man HOPE!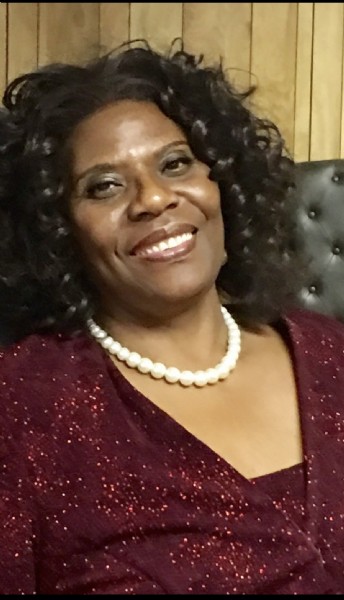 Overseer
Apostle Robbie J. Henry 


Who is RhemaRedemption International Mission Ministries (RIM)?
First of all the name reflects the ministries concept of Rhematos Christou; Jesus Christ's sayings
Rhema Redemption is a non-denominational ministry. We are a body of believers and followers of Jesus Christ according to Romans 10:8-10, Acts 1:8 and Acts 2 chapter.
We believe the recorded scriptures in the Holy Bible to be inspired of the Holy Ghost. We emphasis Ephesians 4:4-6; There is one body, and one Spirit, even as ye are called in one hope of your calling; One Lord, one faith, one baptism, One God and Father of all, who is above all, and through all, and in you all.
All of RRIMM staff confess a Hope in Christ Jesus according to His Word in Roman 10: 9-10:That if thou shalt confess with thy mouth the Lord Jesus, and shalt believe in thine heart that God hath raised him from the dead, thou shalt be saved.10 For with the heart man believeth unto righteousness; and with the mouth confession is made unto salvation
We believe you must be filled with the Holy Ghost. We believe that it is the Comforter, teacher and keeper and leads us to all understanding in Christ Jesus. Acts 1:8; But ye shall receive power, after that the Holy Ghost is come upon you: and ye shall be witnesses unto me both in Jerusalem, and in all Judaea, and in Samaria, and unto the uttermost part of the earth.